2022-2023 Executive Council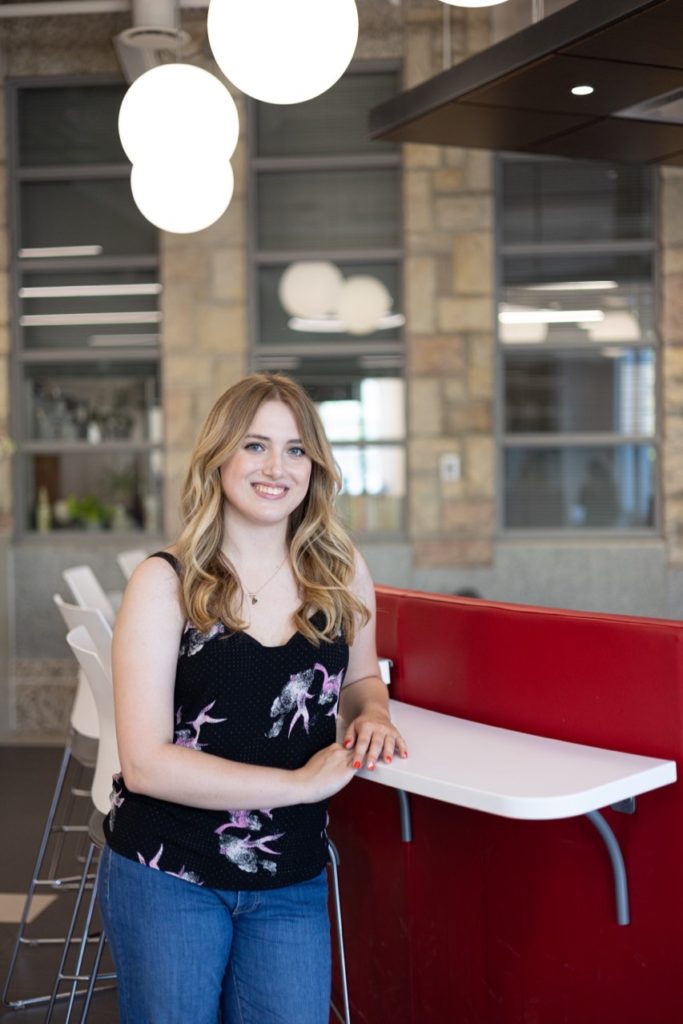 President – Abbi Cross
As president of the STMSU, Abbi represents the STMSU as a whole! She is responsible for the implementations of all STMSU Executive Committee decisions.
Abbi is in her fourth year of a Psychology degree with a minor in Statistics, and hopes to do her honours next year. She enjoys camping and baking.
Email: president@stmsu.ca
Vice President Operations and Finance – Tay Spock
Tay is a very committed member of the STMSU, having been a part of the union for several years and being in several positions. As Vice President of Operations and Finance, she is in charge of managing the STMSU's finances.
She is in her final year of a B.Sc in Psychology with honours, and she likes to play disc golf.
Email: vpoperations@stmsu.ca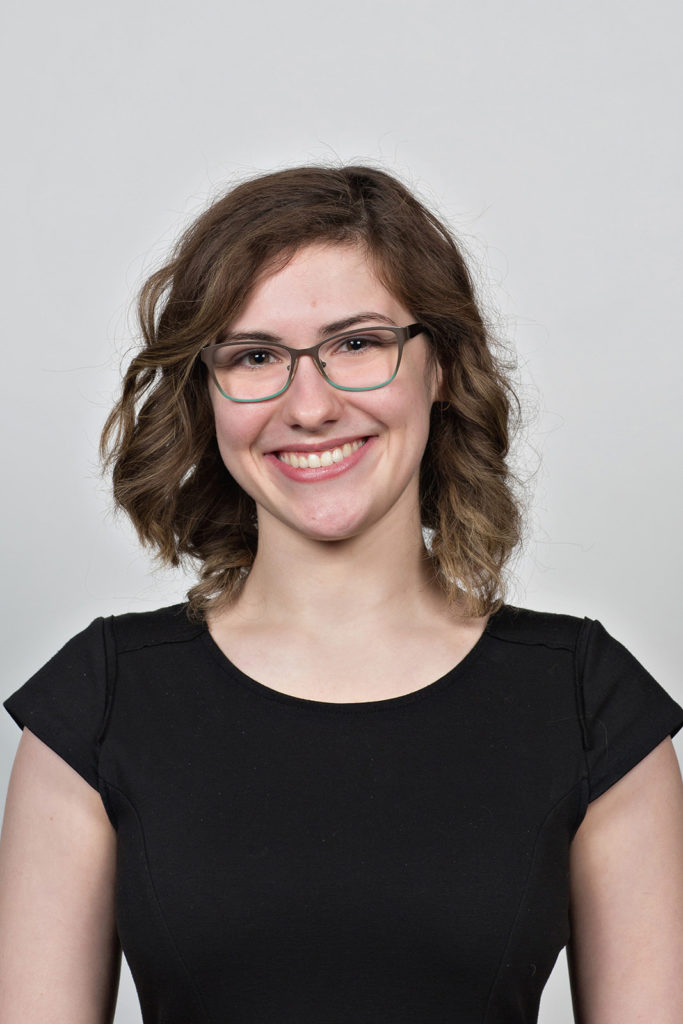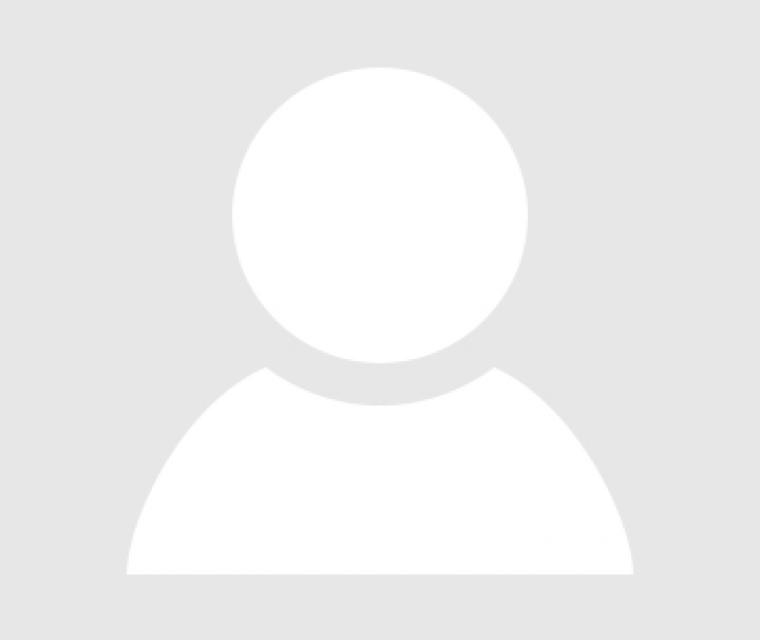 Vice President Academic – Gillian Skjei
Email: vpacademic@stmsu.ca
Vice President Communications – Angie Rutkowski
Email: vpcommunications@stmsu.ca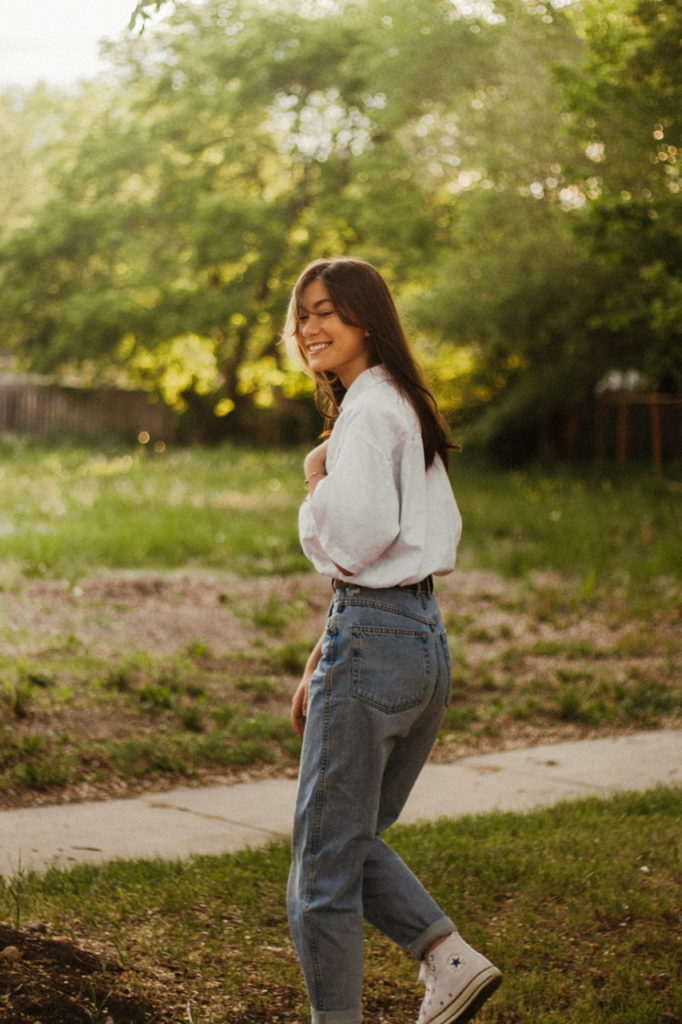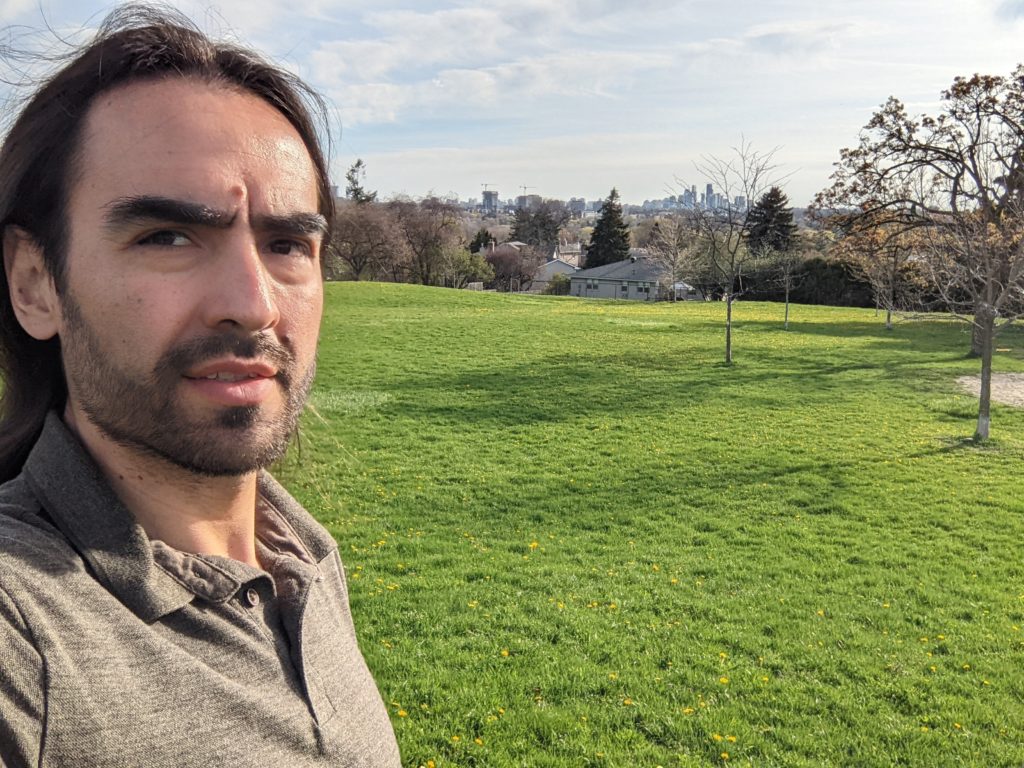 Director of Events – Jeoffrey Wortman
Email: directorevents@stmsu.ca
First Year Representative – Vacant
Email: firstyearrep@stmsu.ca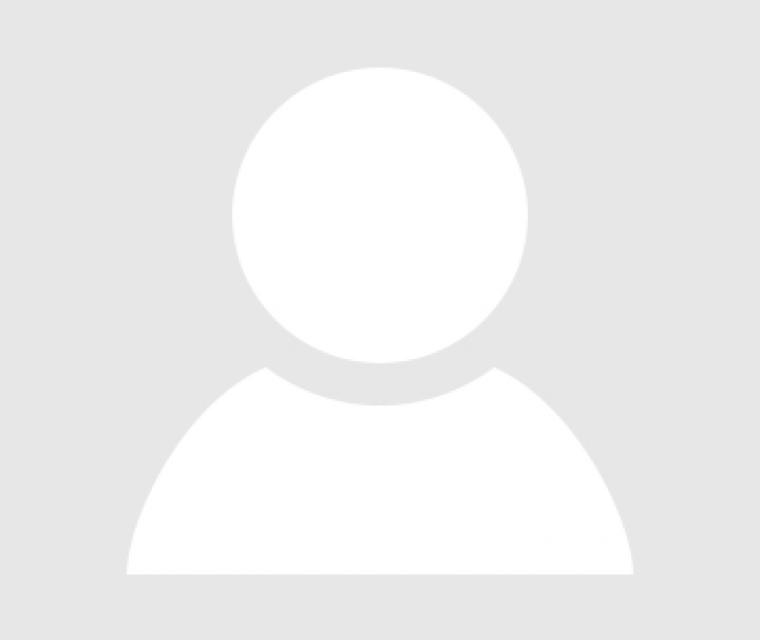 STMSU Representatives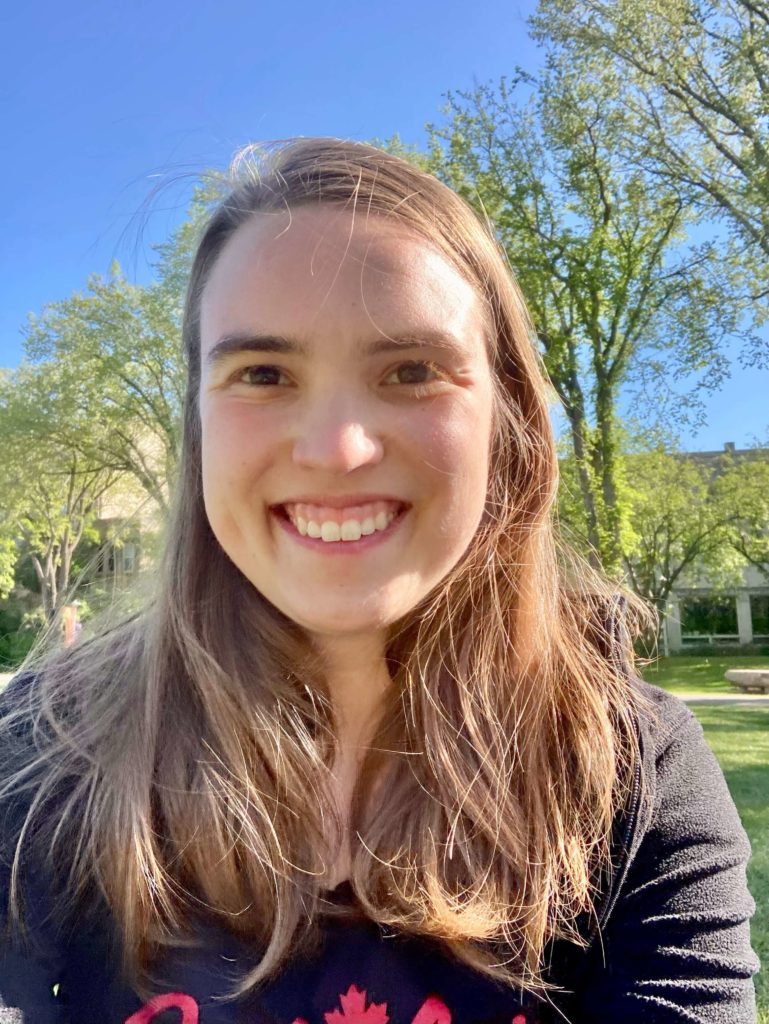 Member of Student Council – Elisabeth Bauman
As STMSU's Member of Student Council (MSC), Elisabeth represents the STM student body within the USSU and its related committees. This is her second year in the position and she loves getting to spend time working with students and staff to create a more vibrant University community.
She is a third year English major, and dreams of one day teaching elementary or secondary school in music, English, and history.
Email: msc2@stmsu.ca
Member of Student Council – John Cody
John is the second Member of Student Council in the STMSU. This is his first year in the position. He hopes to foster a more engaged and communal University campus.
He is a fourth year Political Science major and enjoys reading philosophy and classic novels, as well as studying architecture in his free time.
Email: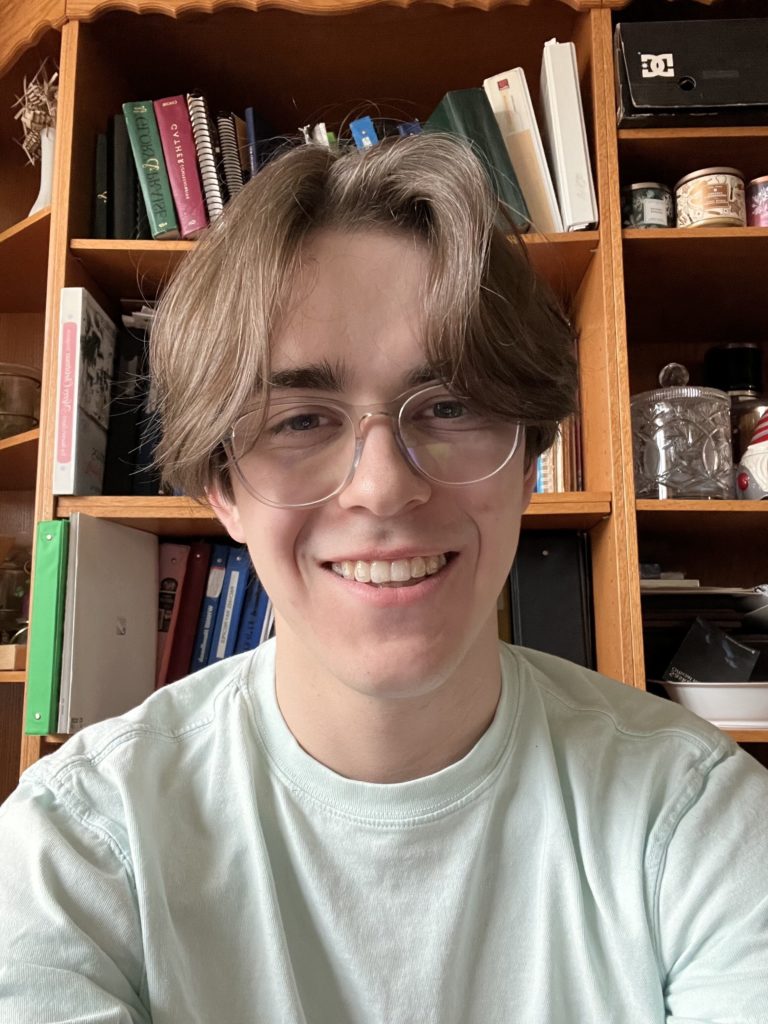 ---
Want to see your face here? Join us!
We are always accepting new members and would love for you to be one! To get involved you can:
Join one of our meetings (information found in the events calendar)
Reach out to one of our Execs – all of them are more than happy to answer any questions you may have
---
Staff Mentors